We're Hiring!
August 08, 2023
---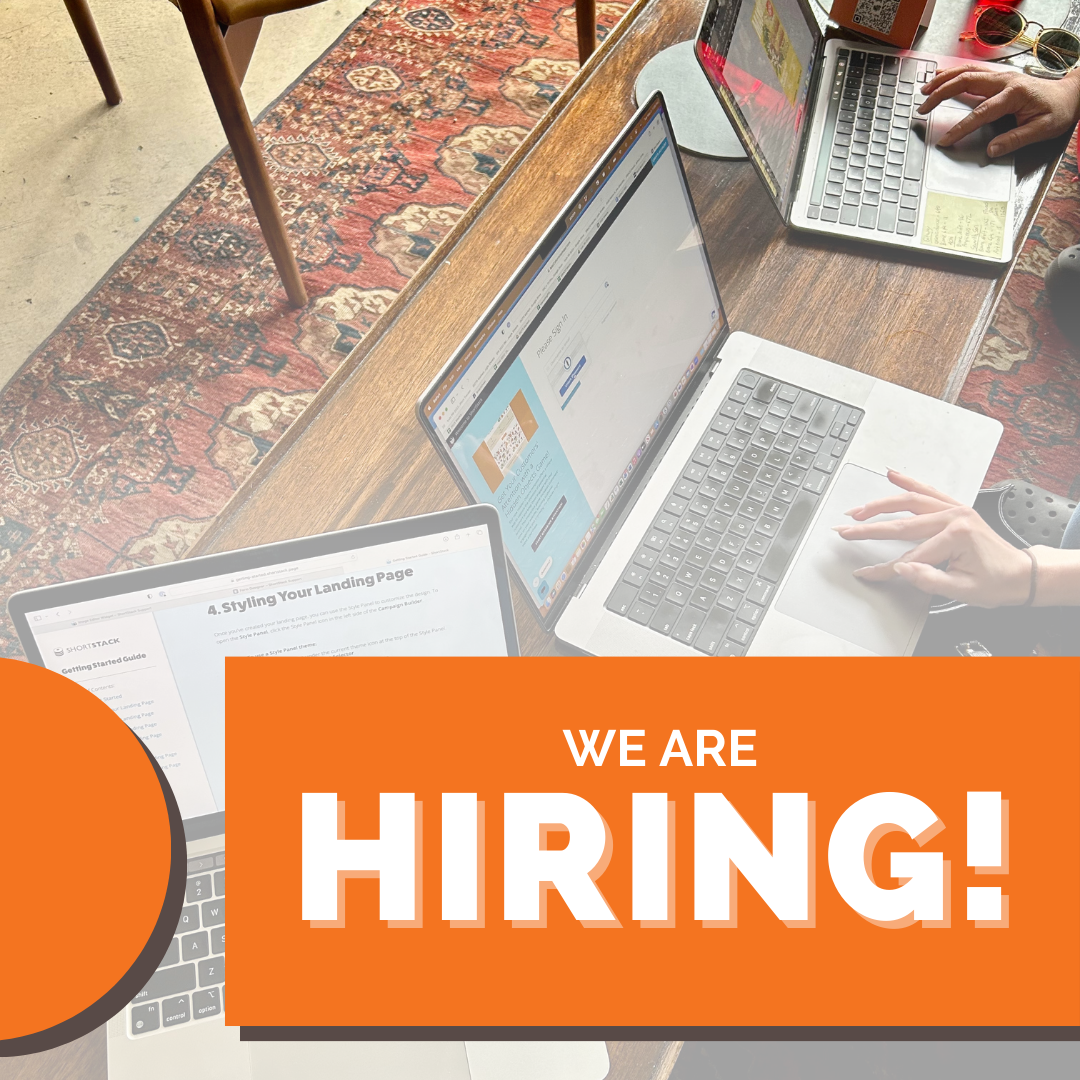 We are excited to begin our search for our newest Account Executive! Are you a detail-oriented, organized, and focused professional with excellent time management skills? Do you enjoy working with the media? Is social media strategy one of your strengths? Is relationship building a core part of who you are? If you are looking for an incredible opportunity to put your resourceful and creative nature to use, we want to talk to you about this role!
First Thing's First: Why Work With Us?
At Irvin PR, we produce award-winning work for clients that do good in the community. We stand out as a vibrant and one-of-a-kind workplace. But it's not just about our success; it's about making a positive impact. We are driven by a passion for making a difference and not just chasing financial gains. We have earned a reputation for excellence and outstanding results. But above all, we care about our team members. With a focus on work-life balance, our leadership fosters an environment where you can thrive both personally and professionally. Additionally, we provide perks such as 100% paid health insurance, flexible work hours, a dog-friendly office, Summer Fridays, and so much more. Irvin PR is where fun, fulfillment, and success converge!
The Account Executive Position
Manage 5+ clients seamlessly and owns all responsibilities related to them
Create and implement strategic plans tailored for each client
Advise clients on best practices and strategies including earned and owned media, thought leadership, influencer marketing, grassroots marketing, community relations, etc.
Understand what a great media story is and work with clients to uncover and pitch them to local, regional and national outlets
Write clearly and concisely, including news releases, opinion editorials, white papers, media pitches, weekly client status reports, client recaps, briefing sheets, and more
Utilize various platforms including Later, Monday.com, Klear, Muckrack, Adobe, Canva, etc.
Communicate consistently and successfully with clients
Create and build traditional media and social influencer relationships
Facilitate media interviews for client events (sometimes requires early mornings and weekends)
Manage all personal quarterly ROCKS (goals)
Contribute to growth for Irvin PR
To learn more about our ideal candidate, qualifications, and to APPLY for this great opportunity, click HERE.
---