We are Hiring!
August 22, 2022
---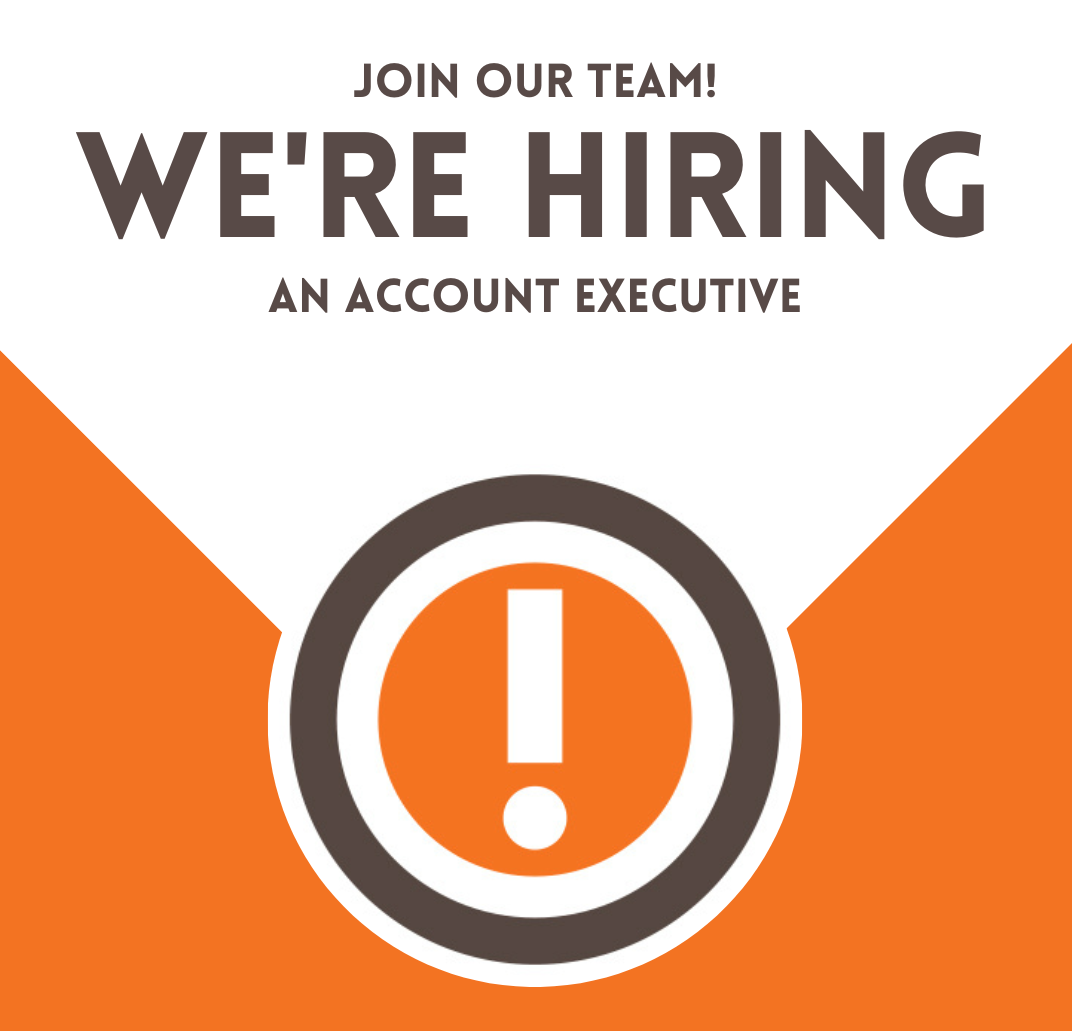 We're growing! And we're looking for a rockstar Account Executive to join our team of professionals and assist our amazing clients!
Our ideal Account Executive is a kind and humble team player, someone who rolls up their sleeves and gets the job done with a positive, encouraging attitude. We are looking for an innovative thinker who can juggle a variety of communication tasks for various clients at once and can hit deadlines each and every time. Someone with the experience to provide counsel to clients when needed and provide a best practices strategy custom to their needs and budget.
We are looking for an organized, relationship-focused professional who is self-aware and seasoned; and who likes to work hard and have fun doing so. Our ideal candidate operates with integrity and is a poised professional who can manage his/her own time. Being results-driven and self-motivated is incredibly important. This candidate is familiar with and has established relationships with local and regional media. He/she actively researches and learns new and innovative ideas and industry trends to offer clients. He/she will be incredibly personable and work well in a client-facing position.
Irvin PR specializes in PR for non-profit organizations, arts and entertainment, community events, local and state government entities, restaurants and general business. We determine the best PR strategies and tactics to discover and share the uniqueness of our clients.
To apply for this great opportunity, please send your resume to Audrey Adair at Audrey@irvinpr.com.
---